news title
Call For Proposals 2023/24
Image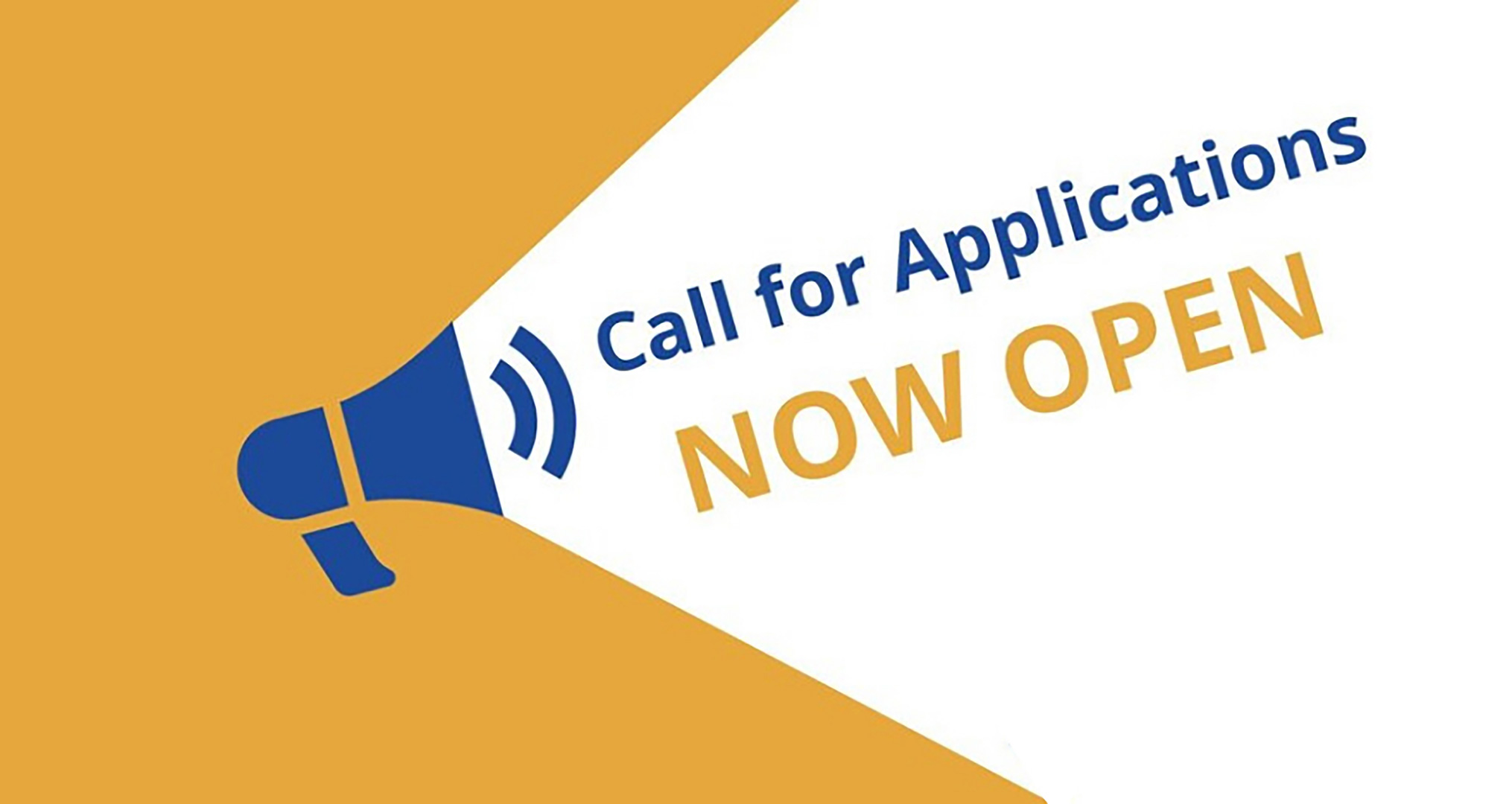 The Directorate of Graduate Studies, Research, and Innovations (DGSRI) operationalized the Busitema University Research and Innovation Fund (BURIF) in 2018/19 academic year over the years the fund has benefitted over 80 researchers through the competitive research, innovation and publication grants.
The role of research as a change agent to the communities and sustainable development of low income countries cannot be underestimated. Universities are the source of knowledge and have proven the capacity to tackle societal problems in the process of so doing they become more relevant to society at large. University knowledge can be used to enhance economic growth in Uganda through technology transfer, innovation, and business incubation.
The country is currently implementing the 3rd National Development Plan (2020/21 – 2024/25). To achieve the respective sector specific development plans, universities will have to address the pressing research gaps facing the country and champion the solutions which will eventually lead to social economic transformation and hence lead to the middle income status.
Research proposals must be submitted electronically (online) at the platform https://forms.gle/34W4ML6qRzYSkYt8A by Friday, 1st September 2023, 6:00PM East Africa
The Research Grants Management Committee will not consider applications submitted by any other means. Applicants are therefore advised to prepare their submissions on-time. If an applicant experiences any challenges in the submission process, they should send an email to: dgsri.adm@busitema.ac.ug and c.c. to rwahwires@gmail.com and dgsribusitema@gmail.com